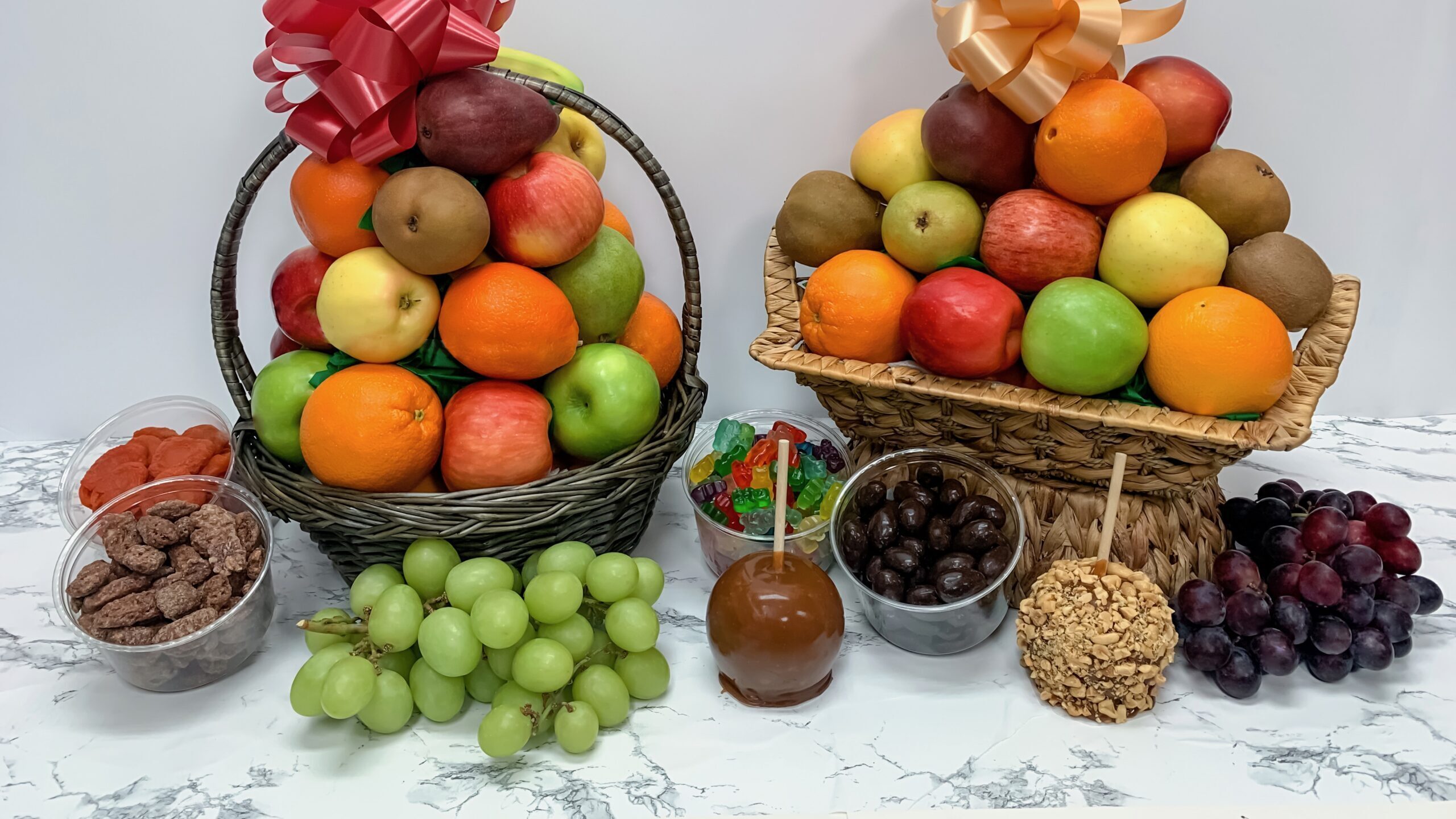 The Fruit Store
Fresh, handpicked produce from our family to yours. Enjoy delicious fruits and vegetables, homemade smoothies and dips, and made-to-order baskets and platters.
Our Story
We have been providing fine fruits and vegetables for over 30 years as a family-owned neighborhood staple. Come into our Hinsdale store in downtown Hinsdale or our Western Springs store in downtown Western Springs. Both stores are located just steps from the BNSF Metra.
Our quality products, along with unparalleled customer service, have given us the reputation of a friendly neighborhood produce supplier. We offer fresh groceries including a large variety of fruits and vegetables, dips, caramel apples, juices, milk, chips, nuts, candy, and more. Freshly made smoothies, a full salad bar, prepared fruit bowls, vegetable platters, and gift baskets are perfect for on-the-go and gatherings. Holiday specialties are available for every season.
Join us at either location or give us a call. We hope to serve you and your family soon.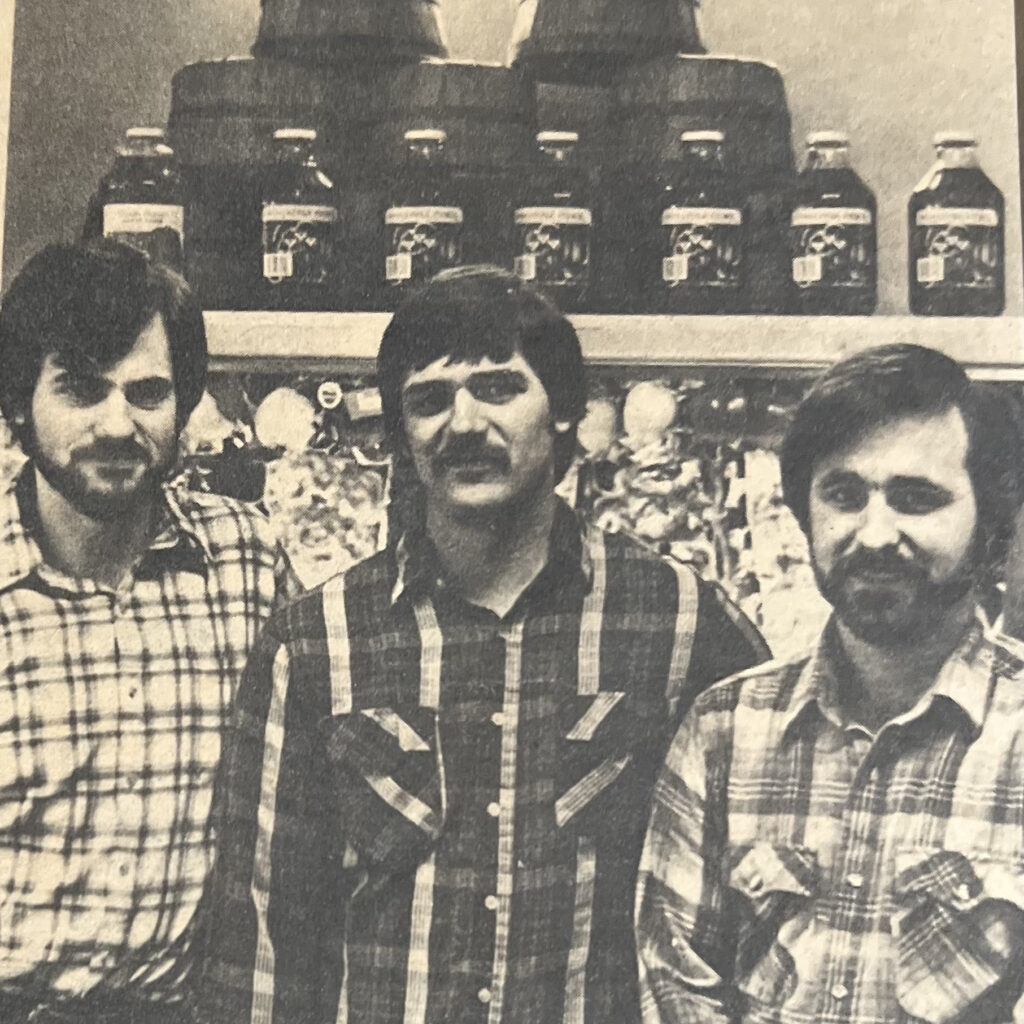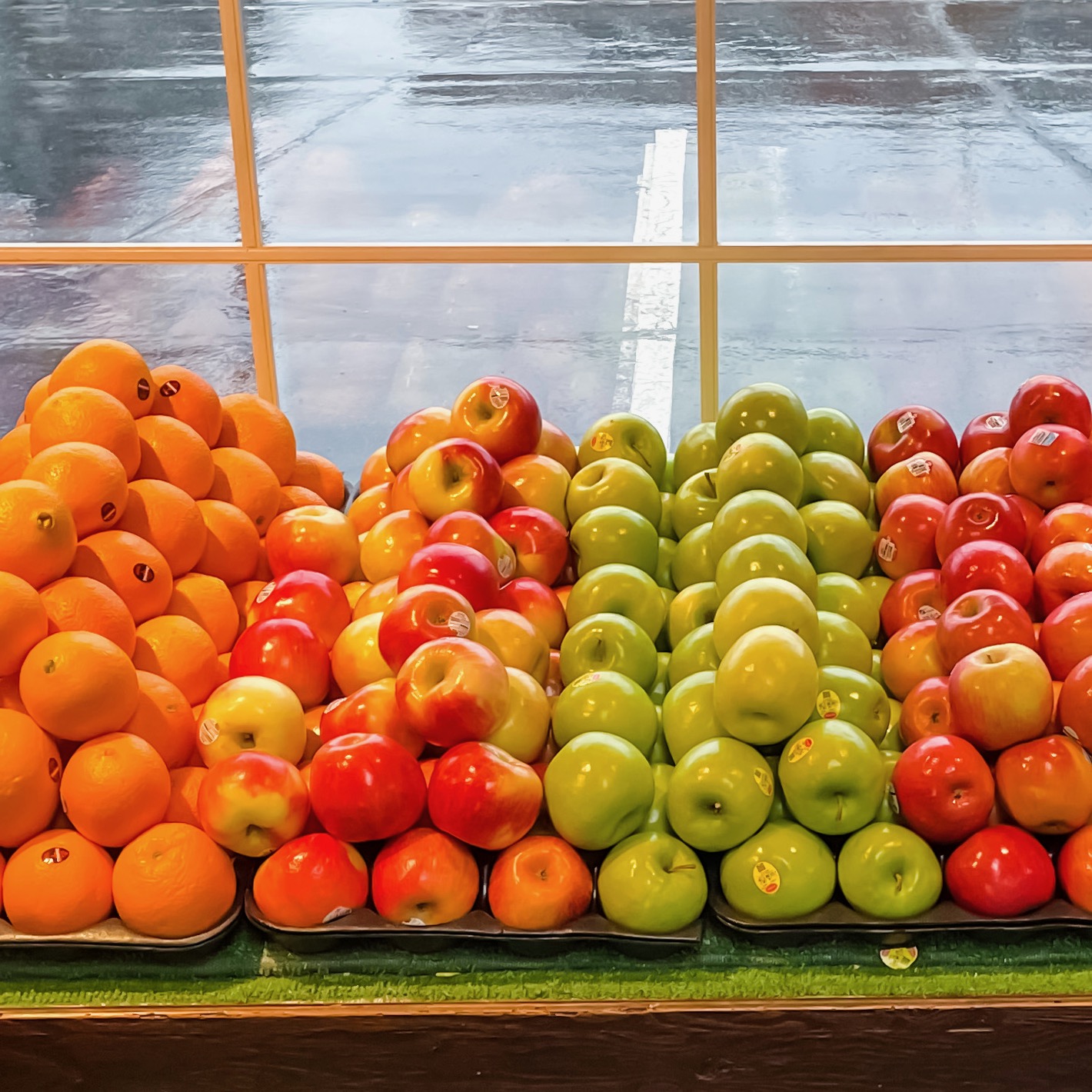 Fresh Groceries
Hand-picked produce and quality grocery items to serve all your needs. Make your own creation and enjoy our salad bar cut daily.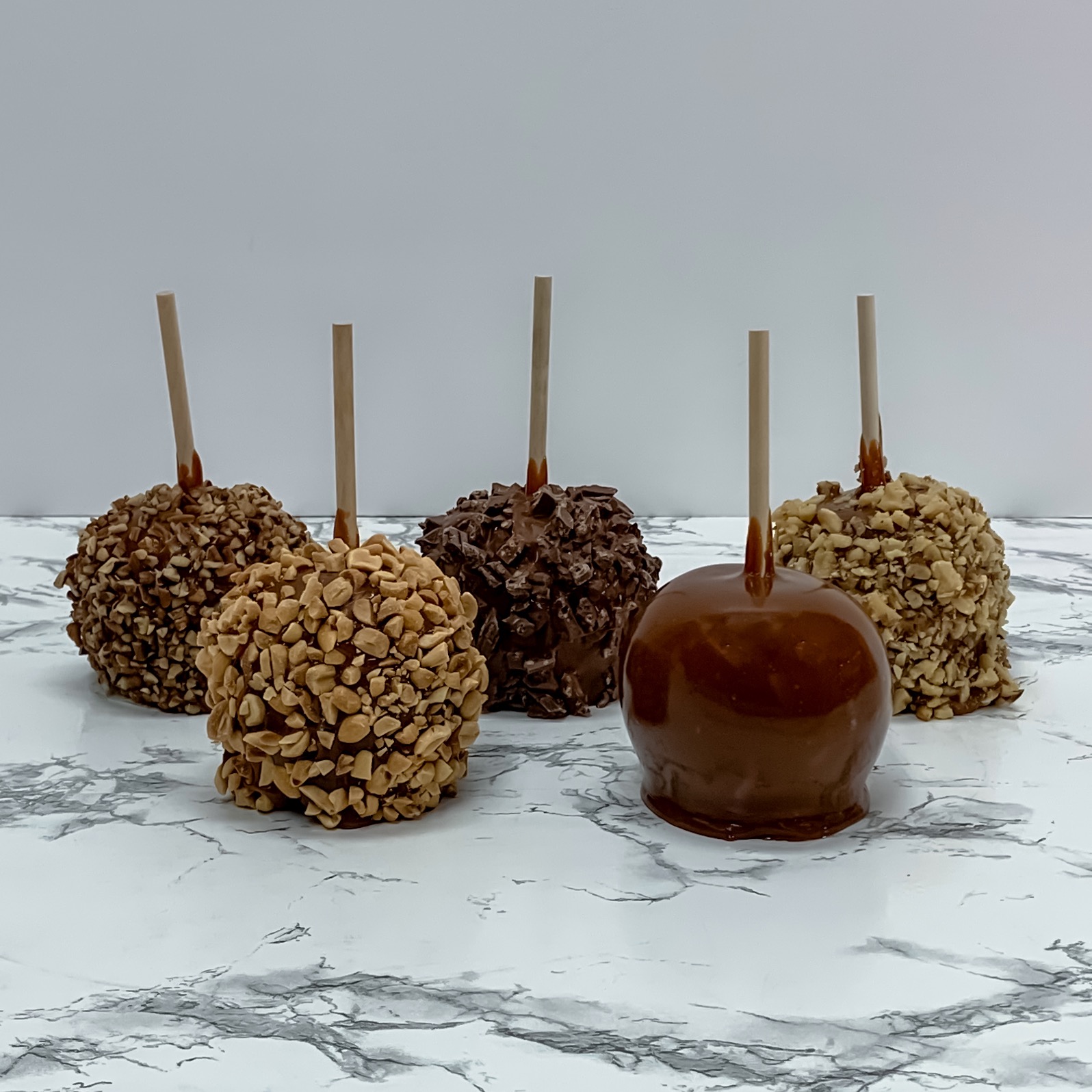 Homemade Specialties
A collection of handmade sides and treats including dipped caramel apples, fresh fruit smoothies, salsa, guacamole, and santa fe dip.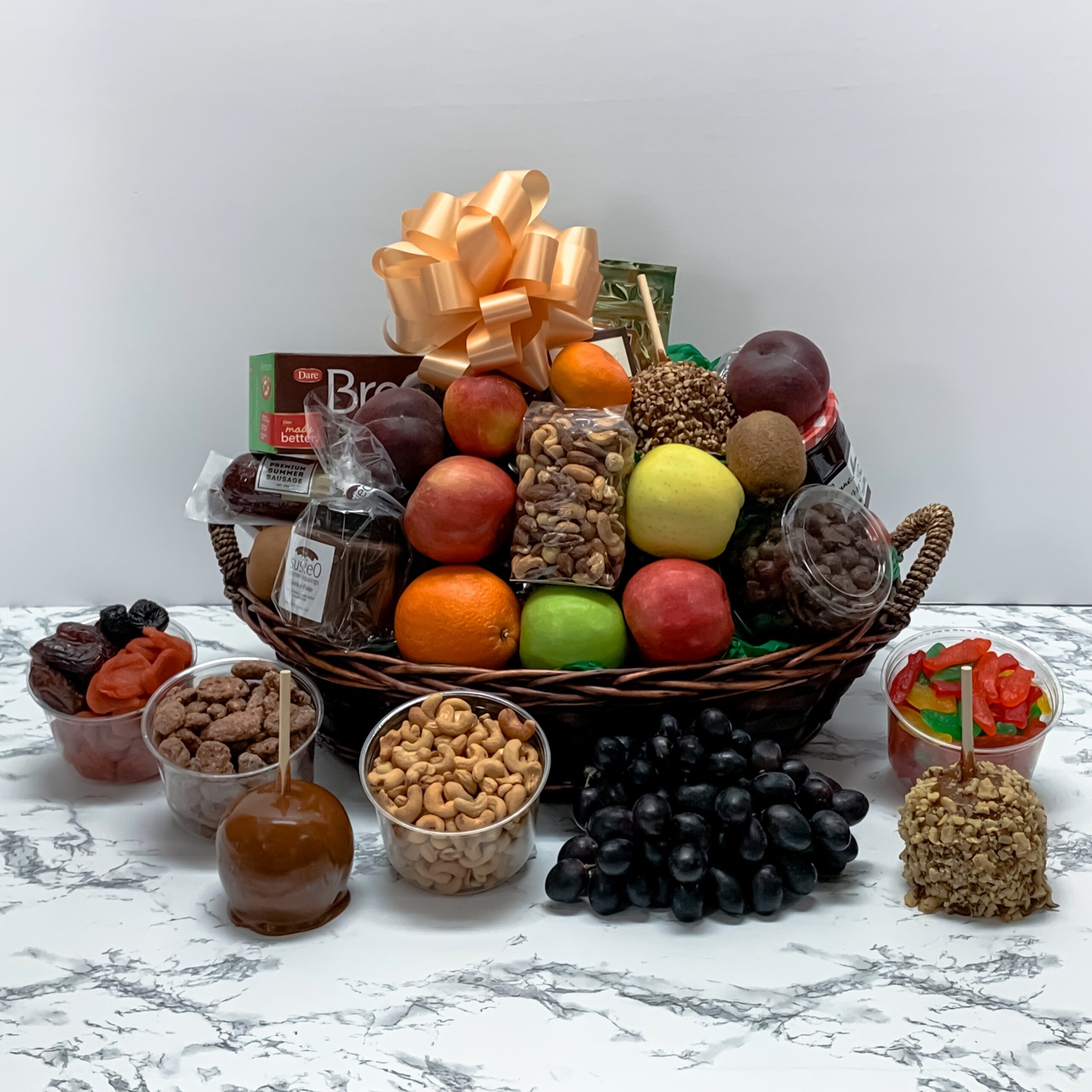 Signature Gift Baskets
Customizable gift baskets with the finest whole fruits and enhancements as a thoughtful gift. A variety of sizing in premium baskets.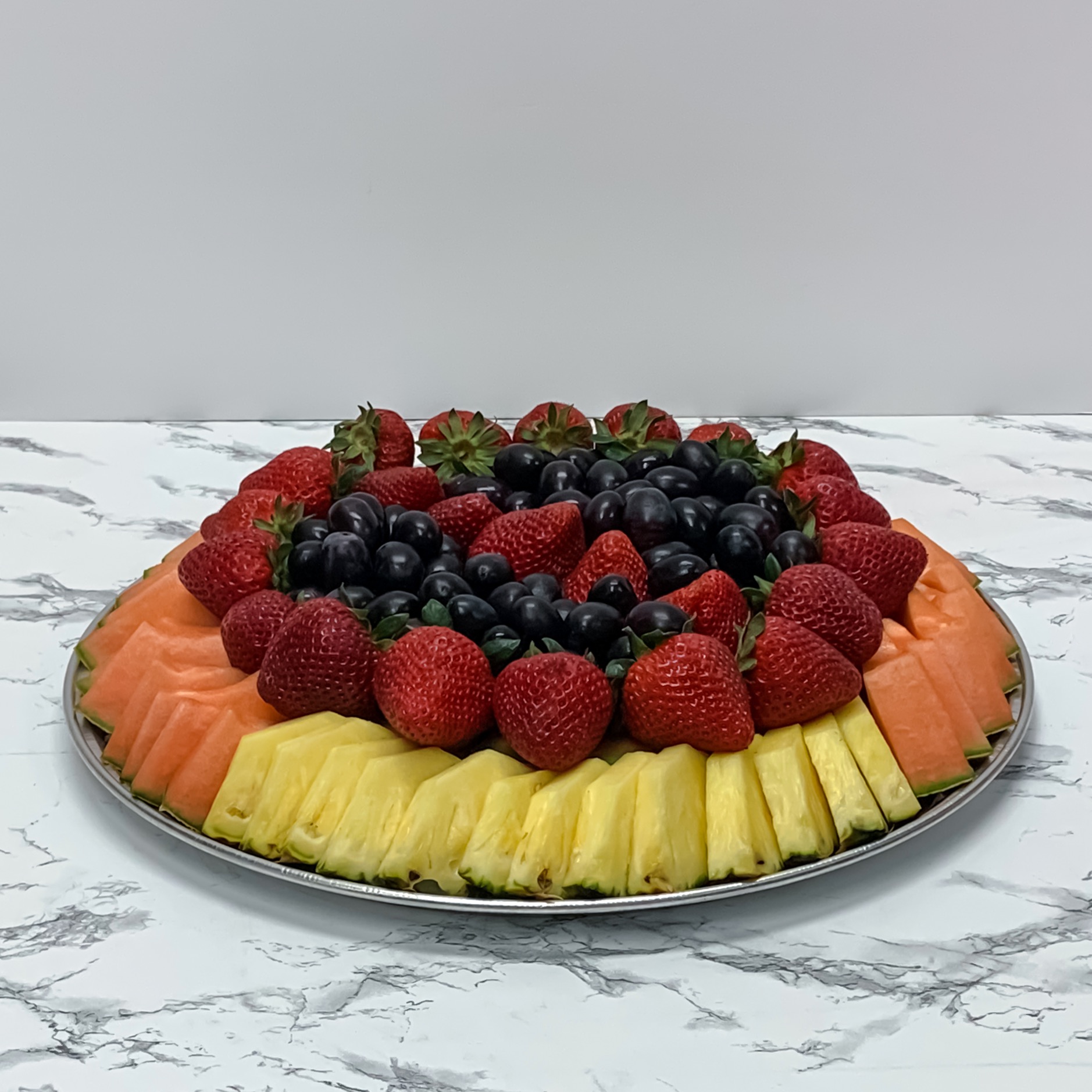 Shareable Displays
Appealing arrangements of hand cut fruit and vegetables displayed in platters and bowls. Perfect for any party or gathering.